Fortune Prospecting Resources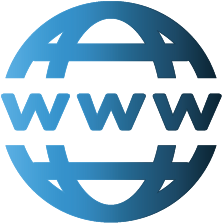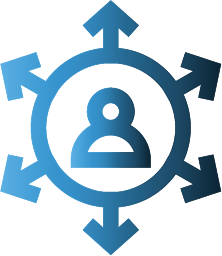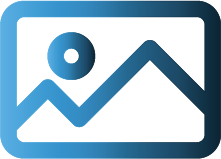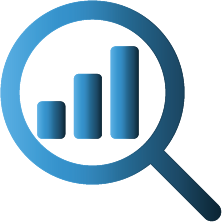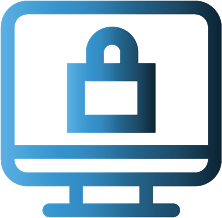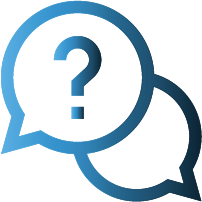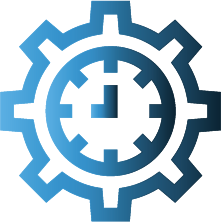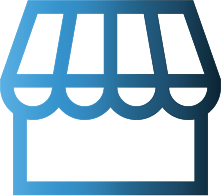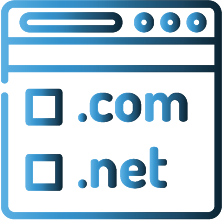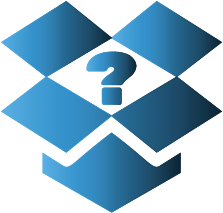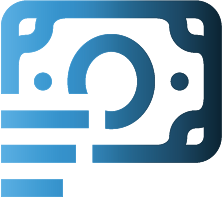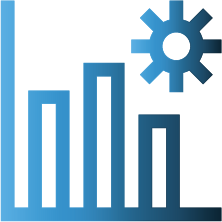 Fortune Prospecting Digital Marketplace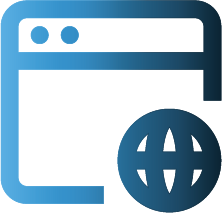 Enhance your website performance with a complete diagnosis of all your pages. This report will provide an analysis and steps to improve your website's score on all search engines.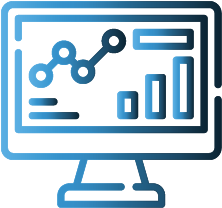 An overview of your websites current keyword positions online. This report will show you how you rank online today. Use this tool also to reveal competitor information.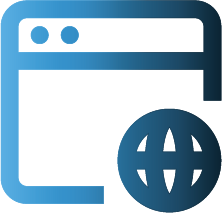 Complete SEO Analysis
$299
This includes the Website Audit, Website Benchmark, Keyword Report and a 1 hour review / strategy consultation with an SEO professional.